The ERS Lung Science Conference (LSC) is a showcase for cutting-edge research and its translation into clinical solutions. Its originality and success are based on facilitating dialogue between young scientists and established investigators.
The programme consists of presentations delivered by experts, young investigators oral presentations and poster sessions based on abstract submissions. After each presentation, time is allocated for questions and discussion. Specifically, LSC 2021 is intended to present the latest advances in basic and translational research in the field of repair and regeneration in chronic lung disease.
Special features for early-career delegates will be organised, including a session on 'Research output for career advancement: When, where and how?' and the annual mentorship programme.
Conference format
Participants benefit from:
Cutting-edge scientific sessions
Access to international experts
Possibility to submit abstracts for presentation and discussion
Programme coordinators
The conference programme has been developed by an expert committee consisting of the following members:
Prof. Reinoud Gosens
ERS Conferences and Seminars Director
Associate Professor of Translational Pharmacology
Department of Molecular Pharmacology
University of Groningen
Groningen, The Netherlands
Prof. Sam Janes
LSC 2021 Programme Coordinator
Centre for Respiratory Research
University College London
London, United Kingdom
Dr Herbert Schiller
LSC 2021 Programme Coordinator
Helmholtz centre Munich
Comprehensive Pneumology Center
Member of the German Center for Lung Research (DZL)
Munich, Germany
Dr Darcy Wagner
LSC 2021 Programme Coordinator
Department of Experimental Medical Science
Lund University
Lund, Sweden
Accreditation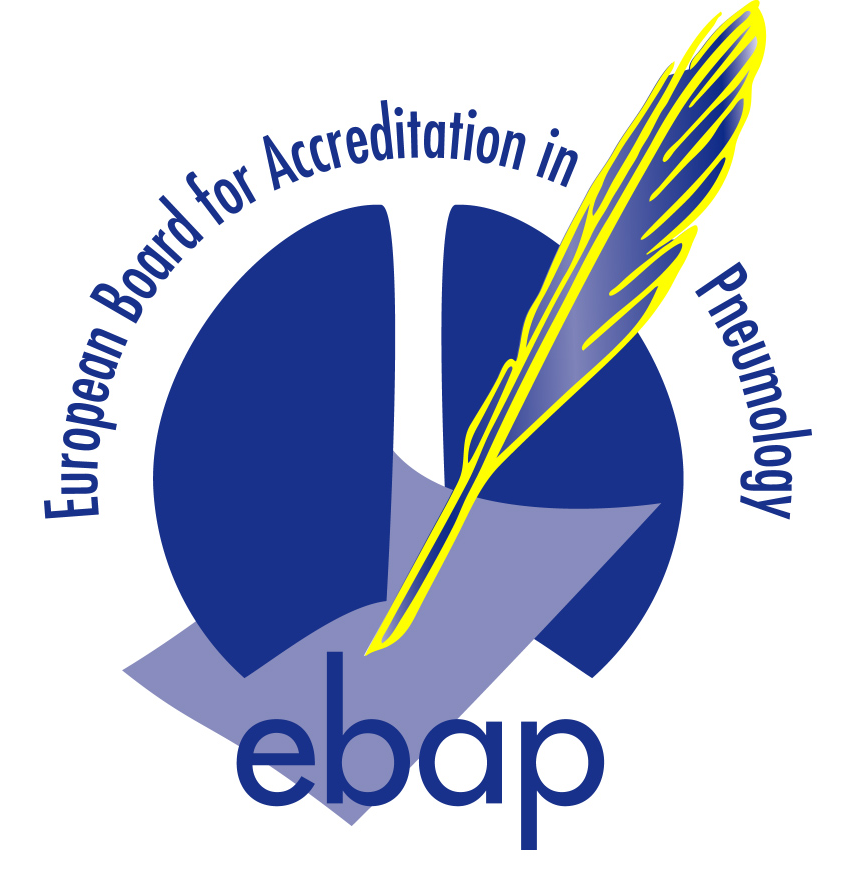 The Lung Science Conference 2021 is granted with 8 CME credits by the European Board for Accreditation in Pneumology (EBAP).